Day 35 of my cycle journey – June 4, 2022
On a day like this cycling can't get any better. A lovely, sunny day with light crosswinds saw me cycling at temperatures of 25 C from Chelmno to Torun. The cycling was great, the landscape was pleasing, and the distance of a mere 51 km made the cycling feel more like a Sunday afternoon excursion than a cycling stage of Ralf's "Tour du Monde".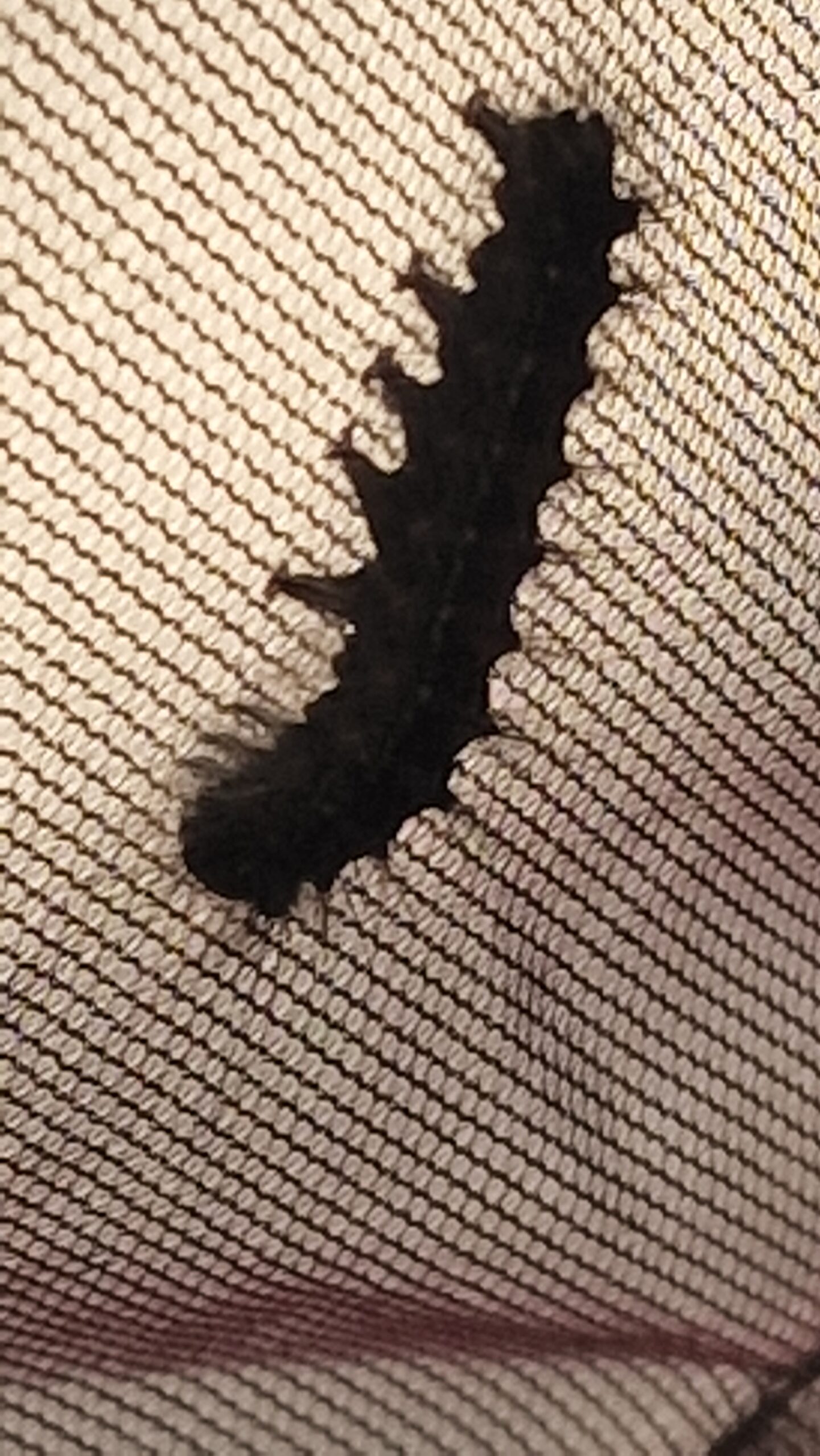 During the night I was woken up by the drunken shouts of my campground neighbour and a concert of a million croaking frogs, functioning as a supporting choir, calling for potential mates. Lying awake for some time I pondered about showers and other facilities and that a campground should have. Waking up later than usual in the morning, a decision about my hygienic situation had to be made. Despite my wash the evening before, I still felt sticky and smelly, and I wanted to have a shower desperately. Besides, the need to go to the toilette had intensified. Sneaking into the lady's toilette was no problem, and I escaped detection and possible harassment allegations. For the showers some solution had to be found. So, I looked in my panniers for some repair materials and went to the showers. I was able to repair one of the shower heads with the universal repair material of a long-distance cyclist – duct tape. Finally, I could take an Ice-cold shower and subsequently feel like a thousand bucks. While this took a certain amount of my time in the morning, another issue caused my morning routine to get out of whack. While packing my bike I noticed that the front rack for my lowrider pannier looked and felt a bit dodgy. On closer inspection I found that one of the screws attaching the rack to the fork was missing and the others were dangerously close to becoming unscrewed. Another repair session was required. The bike was unloaded, the fitting screw was searched for and found, and the rack was fixed. For security reasons, I ensured that all of Monica's screws were tight and accounted for.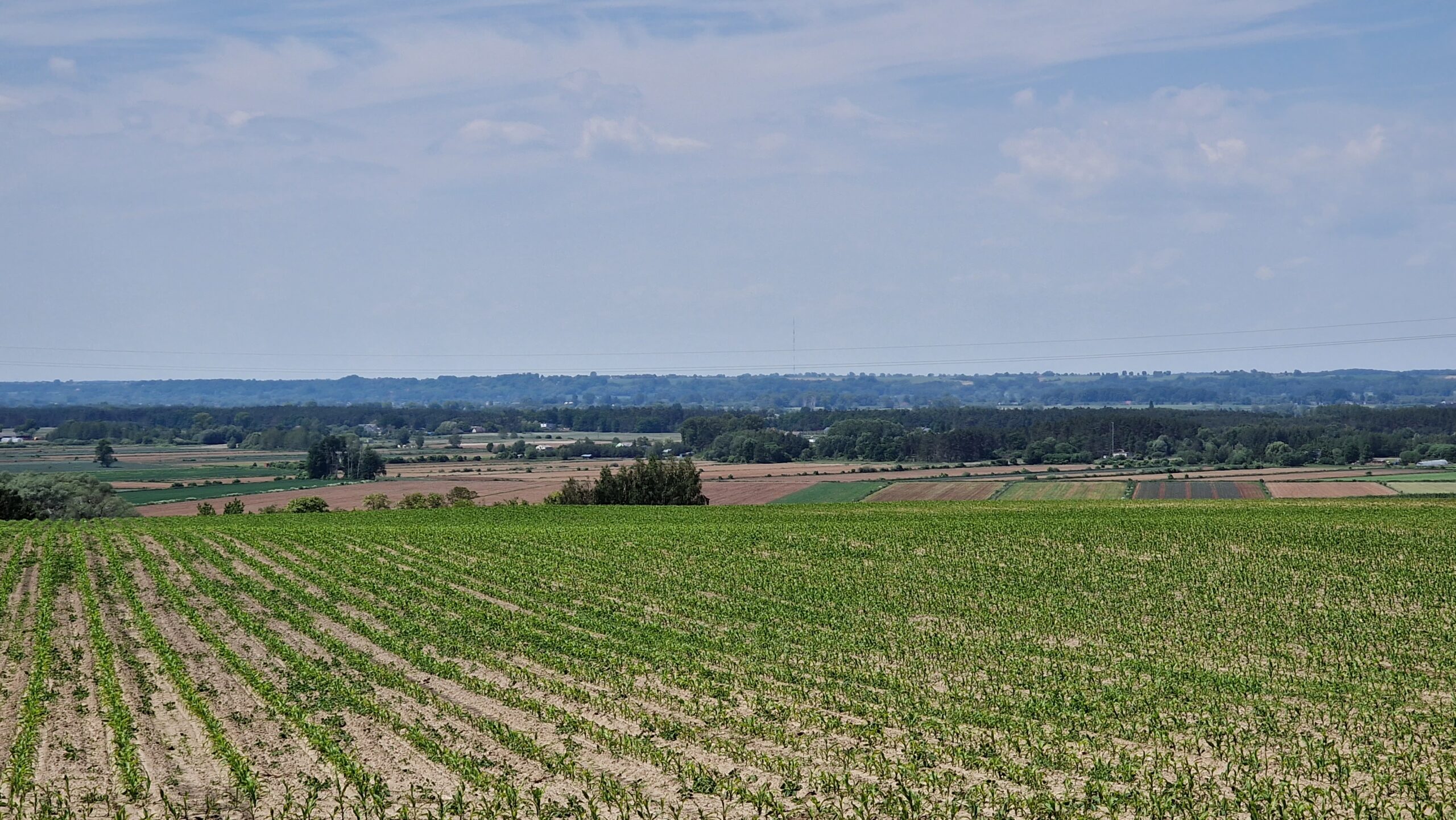 After all these repairs in the morning, I got on my bike at noon and was finally able to do some cycling. The cycling compensated for the night and the repair sessions by being simply wonderful. Beautiful weather and a soothing wind made cycling a bliss and almost as easy and wonderful as my usual Sunday trips in Finland from Myrskylä to Porlammi and Artjärvi and back to my home. I had breaks for ice-cream and drinks, and I generally enjoyed the cycling very much. On a marvellous 20 km cycle way, detached from any street, and leading through fields and pastures, I finally made it to Torun, a very beautiful town on the Vistula river. I had reserved a room, because my electrical equipment needed charging and I wanted to see the town in more detail. And so, a day, which was characterized by croaking frogs in the night and repair sessions in the morning, became one of the loveliest days on my trip, because of the right cycling conditions and the beauty of my destination.