"Simplicity is the ultimate sophistication"
(attributed to Leonardo da Vinci)
Random-roads.com – the website to document the bicycle journey of a lifetime. Cycling around the world for seven years.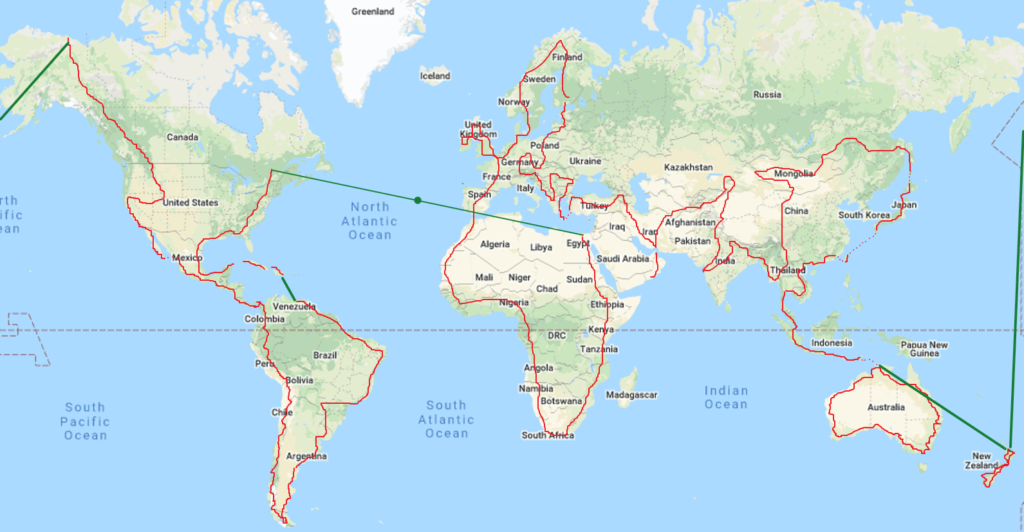 (Changes to the route may, and probably will occur due to wars, civil unrests, natural disasters, trigger-happy highwaymen or personal preferences)
I'd love to hear from you
Do you have any questions regarding my cycle journey? Do you have comments about my planned route? Have you any suggestions for improving this web-site or my blog? Since I am a complete amateur when it comes to blogging and web-site design I would love to hear any comments, suggestions or questions.