Day 38 of my cycle journey – June 7, 2022
The next day I felt already a bit better. Having a leisurely breakfast listening to my favourite Keith Jarrett album brought me into a good mood. Forgotten was the previous day and its hardships. A city was waiting to be explored. Already the day before an old German pop song came constantly into my head: "Theo wir fahr'n nach Lodz" (Theo we drive to Lodz) from Vicky Leandros. I was then 15-16 years old and for me it was the ultimate reason why I hatred German pop songs of this age and time. The song is basically about how the rural population "fled" to the urban areas.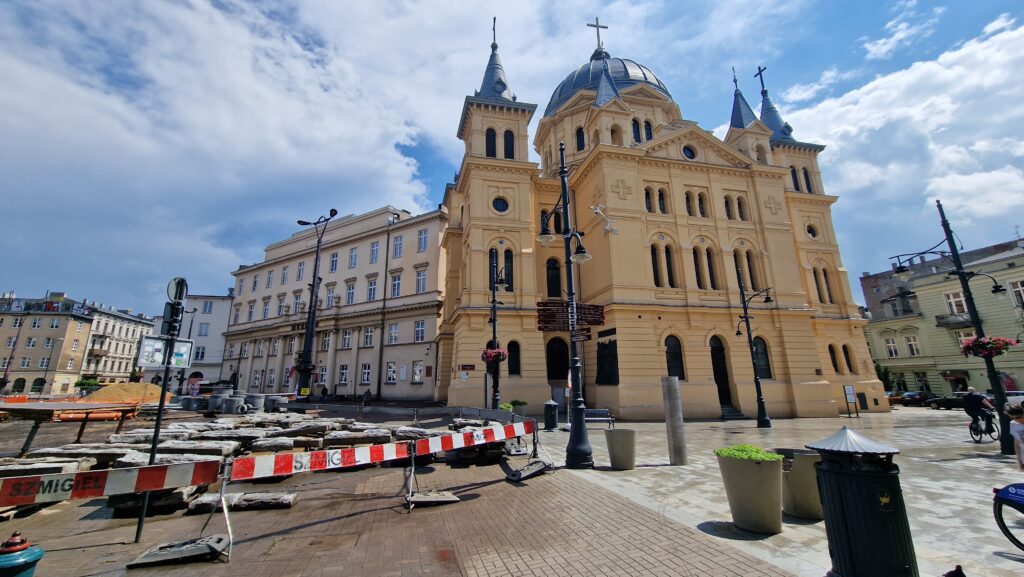 I walked for several hours through the city, and I must say that those who describe it as an example of industrial architecture are certainly on the right path. The entire town looked very functional with little to distract from the original purpose: an industrial project to produce, primarily clothes, and consequently to house and feed the workers doing the production. A city where any rural "Theo" would escape to. In a way, Lodz is like many international industrial towns, like in the Ruhr area of Germany. One of the main artistic characteristics is its Film Academy which brought such renowned directors like Roman Polanski and Andrzej Wajda to international fame. The town has clearly seen better times and the inner city is an assembly of well restored houses besides dilapidated ones. In fact, it is quite interesting to see how the city tries to revive its flair and magnetism after the decline coming with the end of the Polish People's Republic. Examples are the extremely well restored "Manufactura", a former huge weaving factory, which had been transformed into a shopping mall, and the Museum of the City of Lodz, Muzeum Miasti Lodzi, which is an eye-catcher in the city. Since I came to the city when almost the entire centre of the city was undergoing some sort of repairs, and that almost all streets were ripped up, greatly limited my ability to get good photos of the major attractions. Perhaps one day when I am back from my trip I will have another opportunity to see everything in its best light.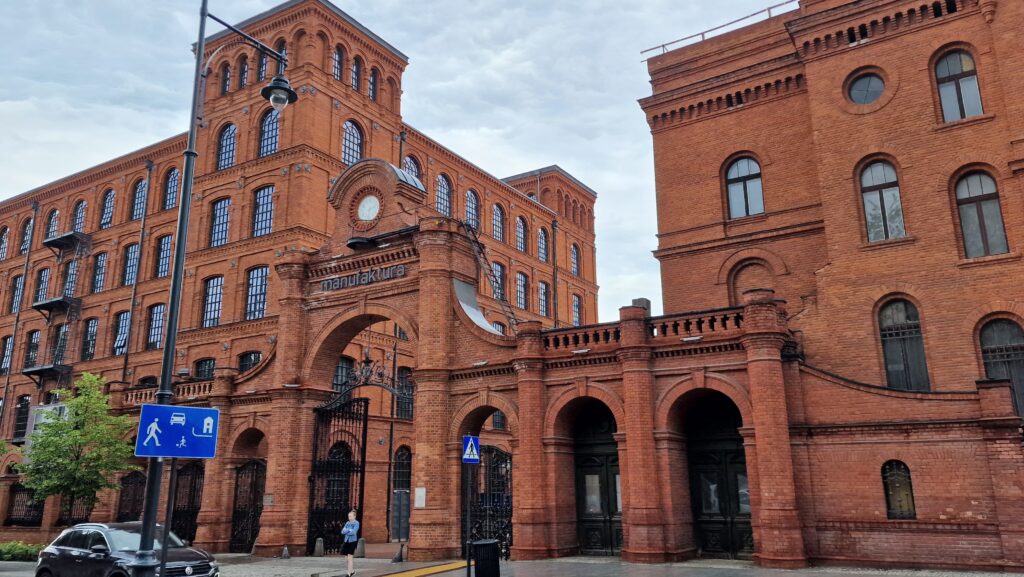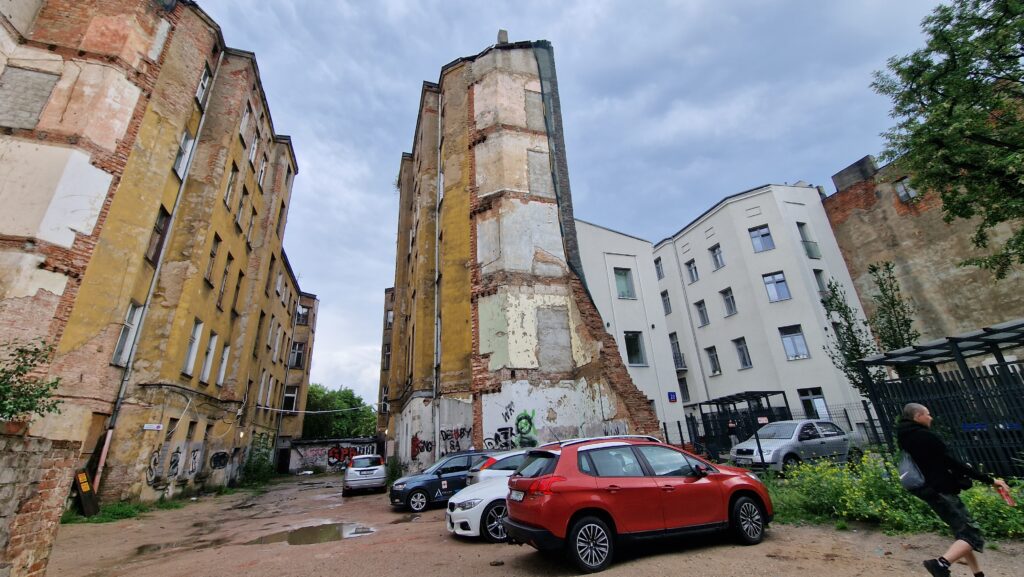 Back in my apartment I had office work to do and cloths to wash. The final part of the Poland stage of my world tour waited for me.